All of us have fantasized and dreamt of this so-called "Ideal College life". And the credit for this goes to none other than Bollywood and Karan Johar, whose ideal college life revolves around dating in college. The difference between when we are in school and then in college is huge. These assumptions are then washed away when we start going to college, we come out of the dream world and realize the harsh reality of college.
But for students, these days the only motivating factor to turn to college is the proximity to the one they like or have a crush upon. Therefore having someone as our boyfriend or girlfriend, becomes the ultimate source of survival for students throughout the course. Isn't it?
Dating in College: Impact
When it is dating in college, it becomes way crazier, and we tend to become more self-conscious and start bothering a lot about our looks and dressing sense. Suddenly, looking good and complementing each other becomes a priority for both of you. you start thinking, "whether I am looking good", "whether he/she will like this color",  "Is my perfume strong enough to leave an impact", all these questions start a floating your mind. Right? 
If at all you are in a serious relationship, make sure you don't end up a good one because if your really stupid and silly mistakes. There are a lot of assumptions and guidelines around having a perfect soul mate, but the reality is total upside down. So if you are new to the world of Lovers' Paradise, then take up these quick lessons to ensure that you just don't end up dating and be nowhere. The only condition is genuineness of feelings. 
So, let us gear up to take these easy to follow lessons for dating in college! 
1. It's okay is she/ he is not texting you every now and then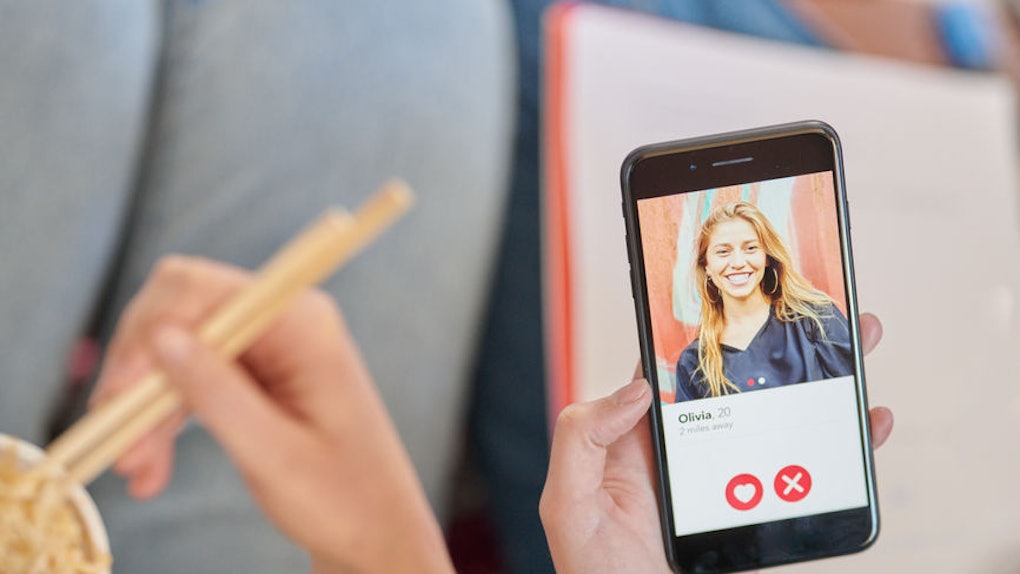 Yes, for the ones dating in college, this is the most important lesson to make a note of. If a person is not texting you 24 * 7,  that doesn't mean that it is a wrong gesture or the concerned person is least bothered about you. It is quite possible that the other person under a lot of work pressure. It often happens that when one enters a relationship, the realization of responsibilities dawns upon.
So 'A few times a day is plenty ", don't become an irritation for another person to deal with rather be his/her strength. Be that someone who brings that smile on his/her partner's face. 
2. Don't step into a long distance relationship if you are not positive enough
Long distance takes a lot of courage and positivity, as the person you are dating will stay far away and you will not be able to meet him or her on a regular basis. If you are a person who will feel bad when you will see the other couples together and your partner is away or if you will get swayed away with the persuasion of people the long distance relationship is just not meant for you. Yes, note it and mark it. 
Especially if you are dating in college, Long distance relationship can also be a hassle sometimes.
3. Don't lose your true self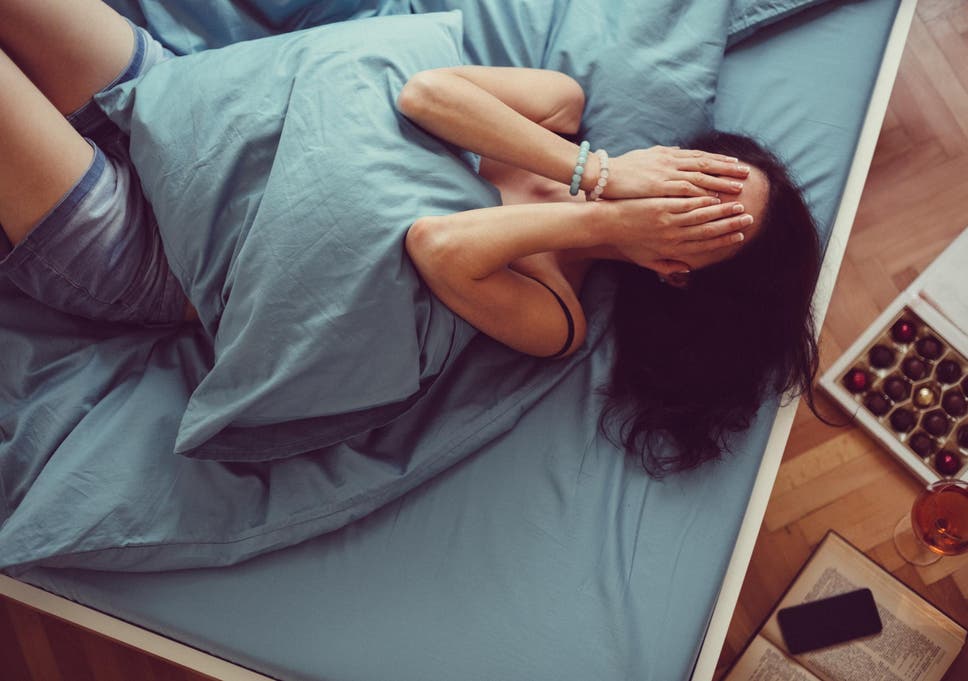 Never tend to be a charlatan, pretentious or fake. When you are dating a person of your age then never challenge the mindset of the person by showing your fake behavior, false personality as the person can figure that out very easily. When it is that easy for you to pretend then it is easier for the other person to detect. 
It is good to love a person with your honest heart and be who you are. Let the person love the original and actual you and enjoy the essence of togetherness.
4. Do not dare to ignore your friends and mates, just because you are in a relationship
Undoubtedly you will be undergoing a beautiful experience of dating a person chosen by your heart but that doesn't mean that all the previous relationships like your friends and family are supposed to be ignored. They don't deserve to be avoided, you should know how to maintain a  balance between the relationships you are stepping in and relationships you are into. 
If your partner themselves tell you to ignore your parents or siblings just to stay in their contact 24/7, then better drop the relationship then and there. It is better to be alone and single than being with someone who controls you! This is quite evident for those who are dating in college for the first time and end up with the wrong person!
5. Stop Expecting luxury dates
Money is a crucial matter when you are a college student as we have friends and other personal expenditure to manage too(check out these money saving tips). So never demand luxury dates all the time, having a date in a five-star restaurant or a lounge should not be the only way to define your relationship. 
Also remember, never bring money exchange in your relationships, if you guys ever share money amongst each other always believe in returning back so that money is never a reason for your fights. The reason I am sharing this is that I have seen good relationships parting ways because of money. So be cautious especially if you are dating in college!
6. Be an Intact Partner
When you initiate a relationship with someone, decide to stay firm in it and try and give you 100 percent into making it successful and long-lasting. It is never a good gesture to date multiple people at the same time. Two girls at a time or two boys simultaneously should not be your idea of dating. 
Stay committed to just one person who your heart chooses. 
7. Understand each other, never underestimate or take the other person for granted
Never underestimate your partner publically or even personally. He/She is your girlfriend/ boyfriend and they deserve your respect then only your friends and family will give them respect. Relationships all about reciprocation.
If you start talking rubbish or abusive with your partner on any trivial fight, it will surely bring an end to your relationship. 
Do what you expect and expect what you have done! As simple as that. 
Almost everybody starts with relationships and dating in college itself. When we students come to college we are on the lookout of getting a good boyfriend or girlfriend. It is a fact that 90% of first relationships fail badly and don't work the way they are expected to be. So, adhere to these few dating lessons to avoid taking wrong decisions and hurting the right person. 
Always choose a healthy relationship.
dating in college, not dating in college, college guys and relationships,  college dating advice, college dating tips for guys,  how to actually date, how to start dating, college relationships, college breakup, long distance relationship problems